Join the Ninja Skillz E-mail List
2031, The powers that be are squeasing their imperialistic claws around the neck of the free thinking society. The Pirate council has been hunted or subjugated to the brink of their existance. The ninja Council has gone even deeper underground. The last of the true Samuri walks down rainy alleyways in a neon city searching for the SECRET COUNCIL.
57:36 minutes (8 MB)
247
September 22, 2006
I dug through the crates and found my favorite tracks from the last year. Most of them are actually new tracks that I am playing right now. So, now you know that I really like what I am playing right now :) Enjoy the BEST of my BOX 2006.
60:00 minutes (8 MB)
158
February 08, 2007

67:15 minutes (8 MB)
234
August 07, 2007
When you stare into the Abyss, what stares back at you? Is it fear, is it regret, is it shame or is it love?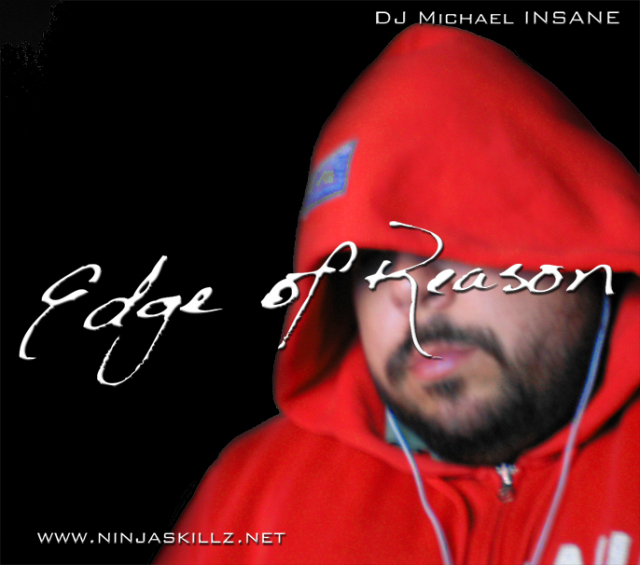 cover
54:37 minutes (8 MB)
162
January 26, 2008
When a fantastic time eventually comes to an end I always get that sad lonely feeling because I don't want it to be over. The Afterparty was one of those moments. Here I am now, months, a many life lessons later experiencing a rebirth. This is After the AFTERPARTY. Enjoy.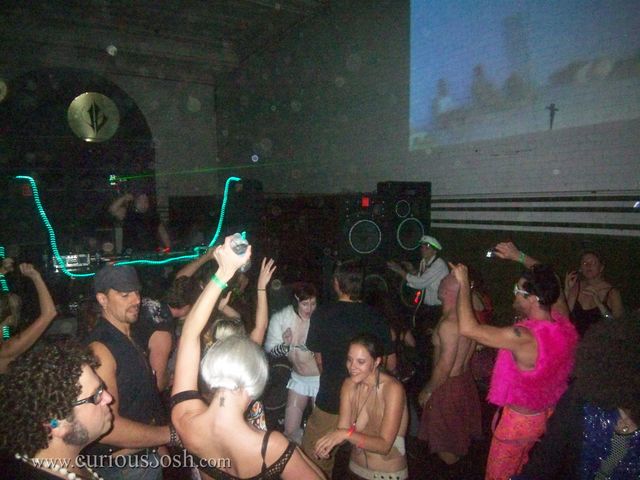 Read more »
64:53 minutes (8 MB)
300
February 19, 2008
Its not about 'Sexy' … its about SEX!
DIRTY by Michael INSANE
(DO NOT PLAY THIS AT WORK)
1. Stronger Sound feat. Toni (Original) __ Faarsheed feat Toni
2. Fuck Me __ Angel F __ To The Point Edit
3. Liquor Junkie __ Original Mix
4. Speakeasy __ Alex Kidd Remix
5. Milk __ Honey Original Mix
6. Bass Monkeys __ Original Vocal Mix
7. Sex 101 __ feat Laya Bella Original Mix
8. Taste Me __ Original Mix
9. You're My fix __ Utah Saints Remix
10. I Wanna Feel Ya __4 On The Floor Mix __Back Door Hussies
51:42 minutes (8 MB)
277
January 24, 2009